(713) 895-9847
E-Mail JPB Software
sm
AndroBoltsm Web Technologies
JPB Softwaresm offers the AndroBoltsm web technologies system.
This system allows you to easily modify changeable portions of any web site hosted on a system that supports asp.net and access databases regardless of whether we designed the site for you, or the site was designed by someone else.
This system provides a web based interface that allows you to enter for changeable portions of a web site such as prices or descriptions for items that you are selling. This system will even work with links into a shopping cart.
The system will also allow you to easily upload pictures to you site or delete pictures on your site through an easy web based interface.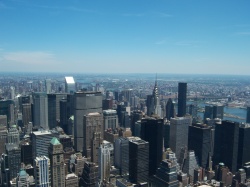 Pictures are uploaded through the interface shown below:
File to upload: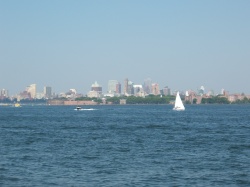 By clicking on the AndroBoltsm demo link to the left, you will be able to use the system to see how a sample site can be easily changed using the system.
AndroBoltsm can be added to your web site for as little as $250.00.